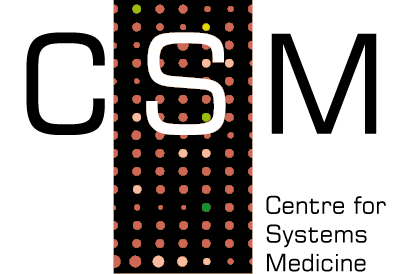 Prof. Inna Lavrik
Department for Translational Inflammation Research, Univ. Magdeburg
Dynamics of CD95/Fas signaling networks
The Centre for Systems Medicine is pleased to announce another speaker of our seminar series, Prof. Inna Lavrik.
Prof. Lavrik's team at the University of Magdeburg investigate apoptosis and inflammation signalling by a combination of experimentation and mathematical modelling and examine how defects in apoptosis/inflammation signalling manifest in human disease.
The talk will be held in Tutorial Room 5, RCSI at 4.00pm 11th July 2013.